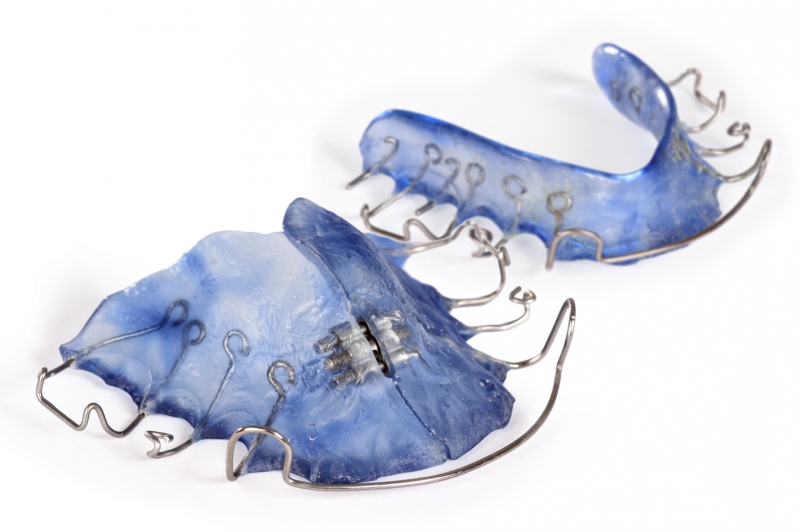 Removable Expander Instructions
Wear your expander all the time. That means all day, during meals, and while sleeping.
Remove your expander only to brush your teeth. Brush your expander at least twice a day with a toothbrush and toothpaste.
Fixed Expander Instructions
Turn your expansion screws as instructed. Insert the key into the hole and turn toward the arrow.
If you are unable to keep your scheduled appointment, stop turning the expander.