At Daher Orthostyle, our orthodontists & Invisalign specialists have the skills, experience, and expertise to help you achieve a healthy, beautiful, functional smile.
---
Dr. Sam Daher is a certified orthodontist specializing in orthodontics and dentafacial orthopedics. He combines orthodontics with prevention and maintenance, including encouraging his patients to nurture good oral health care habits.
---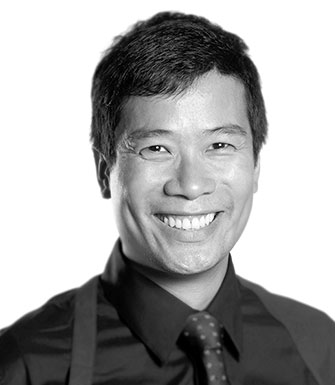 After graduating from the University of Montreal in dentistry and orthodontics, he practiced in Seattle, Washington, for a few years.
---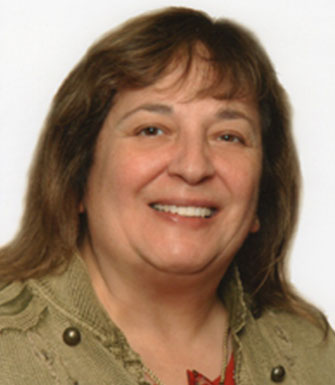 ---
Our Orthodontists are supported by the wonderful team of caring professionals at Daher Orthostyle.
Drs. Lam, De Francesco, and Daher are supported by a team of professionals who put our patients' needs first to achieve efficient and comprehensive treatment. The team at Daher Orthostyle is highly trained and skilled, and strive to provide energetic and fun-loving service to each patient.
Each member of our treatment team is a registered assistant, and our office staff has years of experience in treating patients with the highest level of care. We strive to stay abreast of the very latest in technology and advances by regularly attending continuing education courses and seminars offered through the Canadian Association of Orthodontists.
Our entire team believes each patient deserves personalized attention and the best orthodontic care available. They strive to make your visits enjoyable, so you'll feel like a family member from the very first visit. Because your time is valuable, they also ensure a minimum wait time.